2022 Drive For Design Contest
Ever wonder what the future of Stellantis vehicles might look like? Or what America's future brightest designers are capable of right now? The Stellantis Drive For Design contest just ended, and some exciting entries came in from America's most promising young designers.
What is Drive for Design?
Drive for Design is a contest run by Stellantis to encourage youth to share innovative car designs for the chance to win a scholarship. For 2022 the design prompt was:
Envision a future Chrysler product for the next generation of electrified vehicles and mobility solutions.
High school students around the country submitted their designs for the contest which centered around the future of Chrysler EVs. The grand prize was a mobile design studio, a one-on-one training session with Stellantis designers, and a scholarship to attend Viscom 1 training program this summer!
The winning designs can be seen below.
The First-Place winner was Rocco M., an 11th grader from Michigan.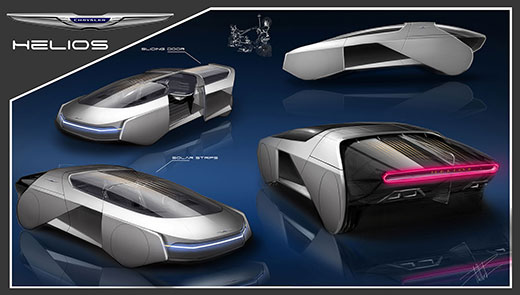 2nd Place Winner Nicole D., a 12th grader from Florida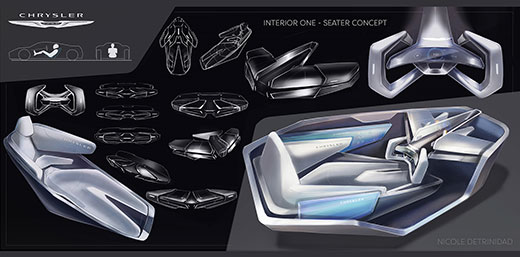 Third Place Winner James Y., a 10th grader from Maryland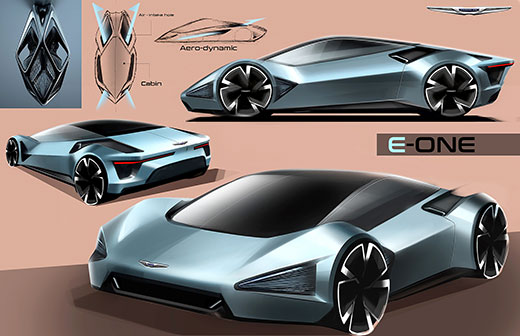 Ray CDJR and Stellantis
Ray CDJR is a Stellantis dealer that carries the current Chrysler lineup. We're excited to see the future of Chrysler vehicles and what innovative designs inspired by this contest may come into production. If you're shopping for a new or pre-owned Chrysler visit us.Ray CDJR is your Chrysler dealer near me. Ray CDJR has transparent pricing, extraordinary employees, and can help you find the perfect vehicle, like the 2022 Chrysler Pacifica. Learn more at raycdjr.com.