Chrysler Airflow Concept At The Chicago Auto Show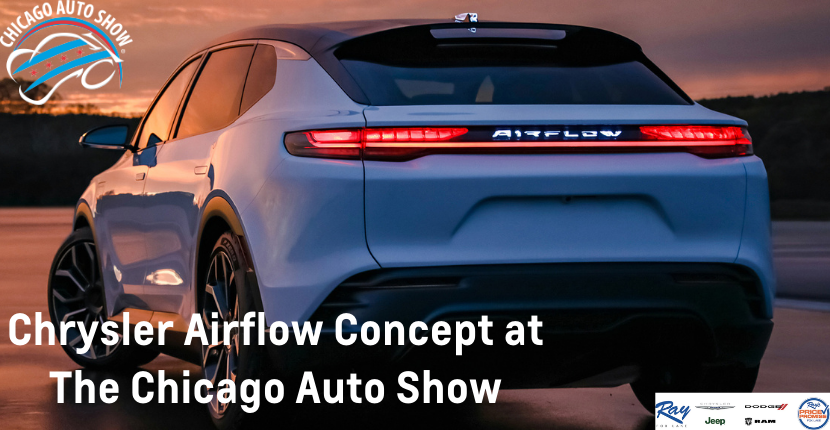 The Chrysler Airflow Concept is Chrysler's plan for the future. It is currently just a concept car. However, it is planned to be a fully electric vehicle under the Chrysler brand. It is presently intended for release in 2025. Apart from its unique style, it's also quite powerful on paper. A stretched all-electric sedan with over 350 miles on a full charge. With enough seating capacity to seat 4 passengers at once.
Chicago Auto Show
In February this year, Chrysler showed off the Chrysler Airflow Concept to the rest of the world at the 2022 Chicago auto show. The Concept for the car took center stage at the Chrysler exhibit and was one of the more exciting cars at the show. Chrysler imagines by the time the vehicle is made available to the public, it will be a level 3 autonomous driving system. Making the all-electric Airflow an extension of your space to do whatever you please. This is one Ray CDJR is keeping its eyes on.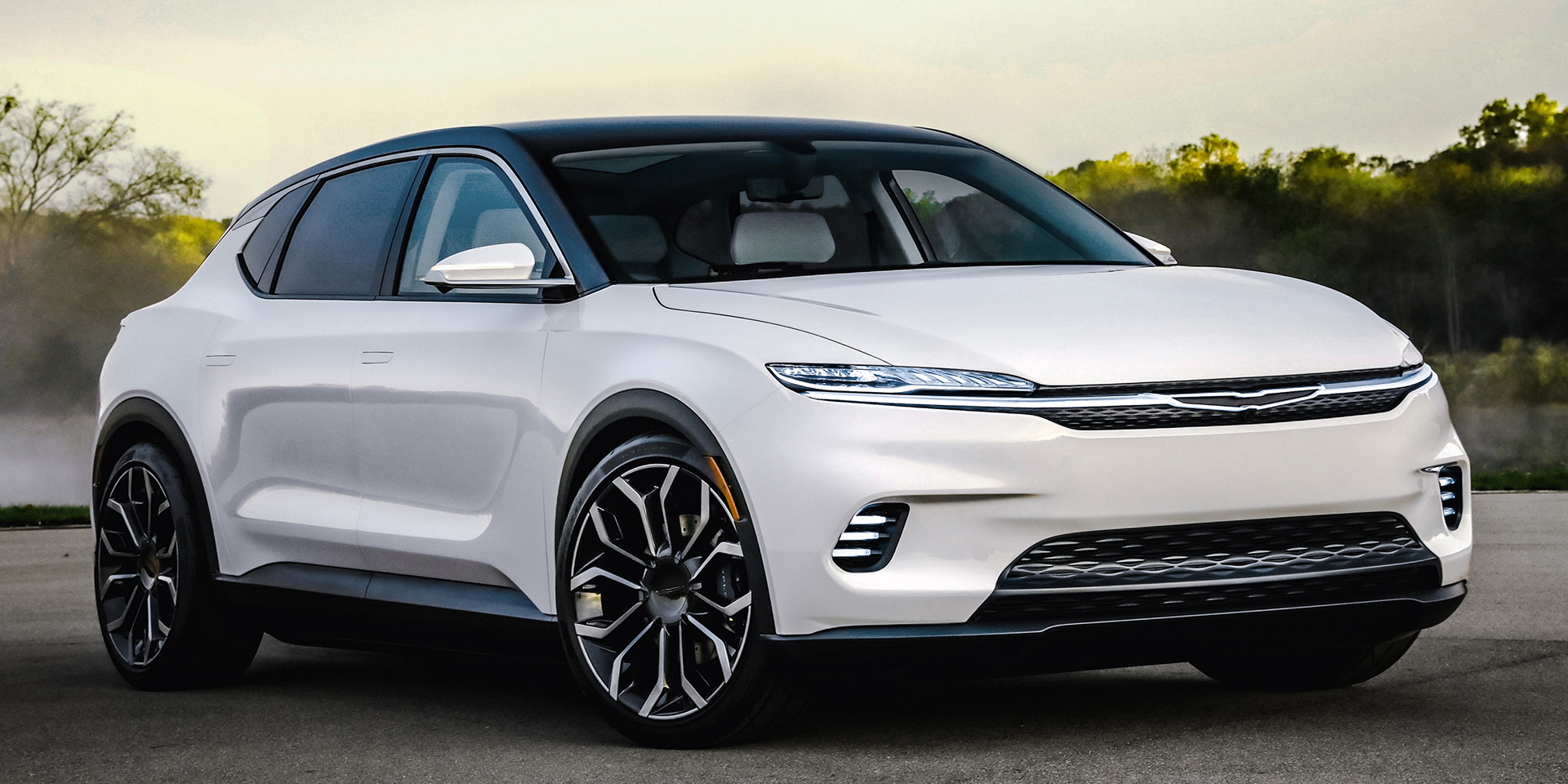 Chrysler Airflow Reveal
Below is a presentation of the Chrysler Airflow Ocncept reveal. It goes through the origin, design goals, and future of the Chrysler Airflow concept.
Visit Ray CJDR Today
Ray CJDR is your Chrysler dealership near me and in fox lake. Both new Chrysler vehicles and used ones, we have something to suit every need. We're here at 23 N. US-12 in Fox Lake, IL. Call our sales department at 844-351-7490 or visit us in person Monday thru Friday, 9 am to 9 pm, and Saturdays from 9 am to 7 am.