Some Classic Dodge and Ram Trucks That Came Before the Ram 1500 TRX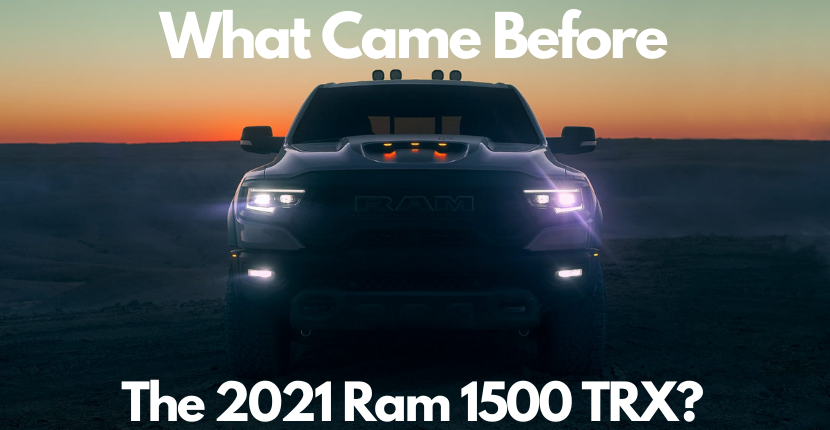 You may have heard that Dodge Ram will have the fastest truck in the world soon with the Ram 1500 TRX. This Ram 1500 will be powered by a Hellcat engine. Below you can learn more about this new truck and the Hellcat horsepower, and you can also learn about other Dodge Ram trucks from years before.
Classic Dodge Ram Trucks
The 1946 Dodge Power Wagon was the first heavy-duty 4×4 civilian truck in production. This vehicle was used as a work truck for many because it could carry heavy loads, and it had the power and capability to take on hard jobs.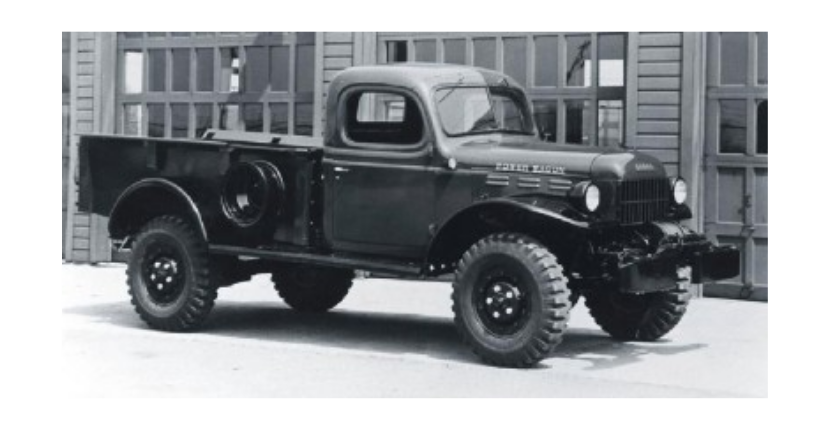 In 1978, the Dodge Lil' Red Express was an interesting truck. This truck was very stylish for the time with flared rear fenders and a tall chrome exhaust. It was also home to a 360-cubic-inch V8 engine that produced 225-horsepower.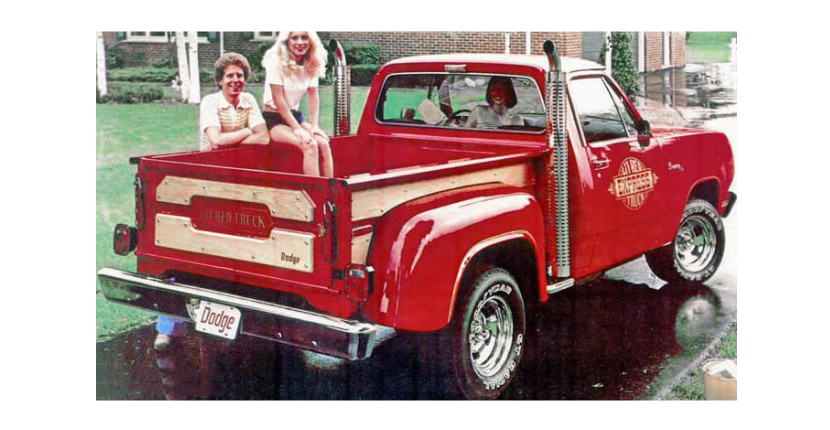 You could get a muscle trunk in the 2004 Dodge Ram SRT10. This truck was engineered by the same people who created the Dodge Viper. The SRT10 had an 8.0-liter, 500-horsepower engine that was pretty powerful in its day. However, the new Ram 1500 TRX will be even more impressive.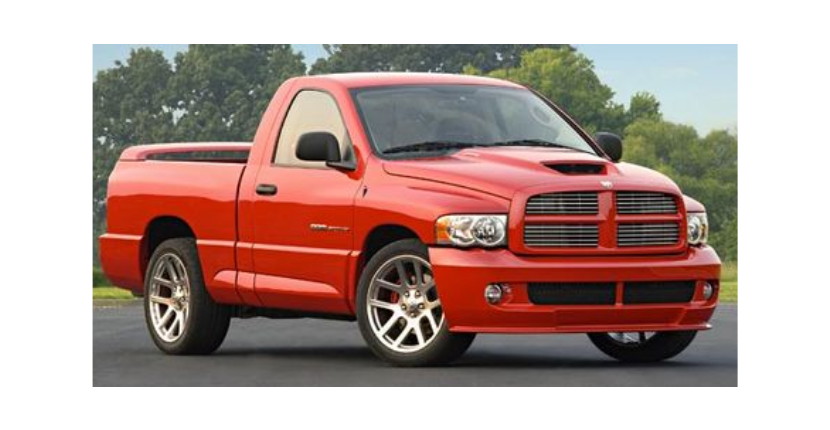 Ram 1500 TRX
Why are we talking about all the great Dodge Ram trucks listed above? Fiat Chrysler recently announced the Ram 1500 TRX, a performance truck with incredible horsepower. This 1500 TRX is going to make history for Ram, so we wanted to relive some of the other great Ram trucks through the years that have come from Fiat Chrysler.
This TRX truck or Ram 1500 Hellcat is powered by a Hellcat V8 engine that produces 700-horsepower. This is the most powerful Ram truck engine option that has been available up to this point. This truck will also have a great look with an aggressive hood design featuring LED lights and a large hood scoop. On the inside of the vehicle you will have some great features like a 12-inch vertical touchscreen, as well as a 7-inch driver information display. The Ram 1500 TRX is going to have a lot to offer.