All About the Ram 1500 12-inch Touchscreen and Uconnect System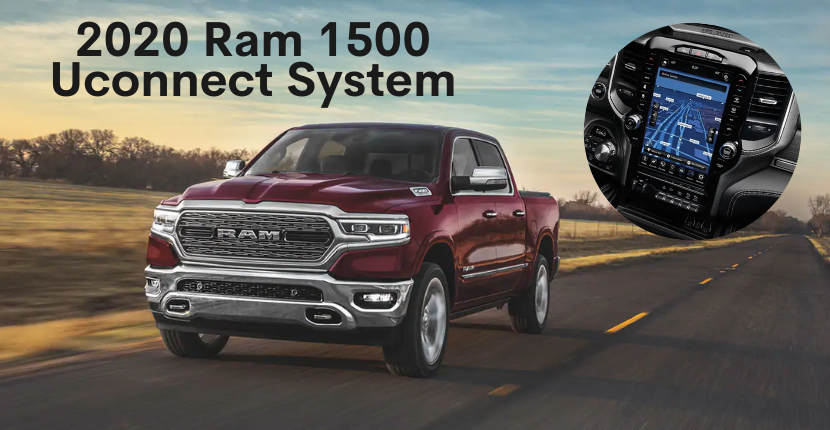 Technology has found its way into all our vehicles, including our trucks. People may think of trucks as something just for towing and hauling, but with current technology, trucks can also provide you with entertainment and connectivity. Below, you can learn more about the Ram 1500, its touchscreen infotainment system, and Uconnect system.
The 2020 Ram 1500 comes standard with a Uconnect infotainment system and a five-inch touchscreen. However, this vehicle also offers an available 12-inch touchscreen that can be paired with the infotainment system. Overall, the Uconnect system is user-friendly as easy to navigate through. With this system, you have access to music, apps, navigation, and more. You can also pair this system with your smartphone using Apple CarPlay or Android Auto compatibility.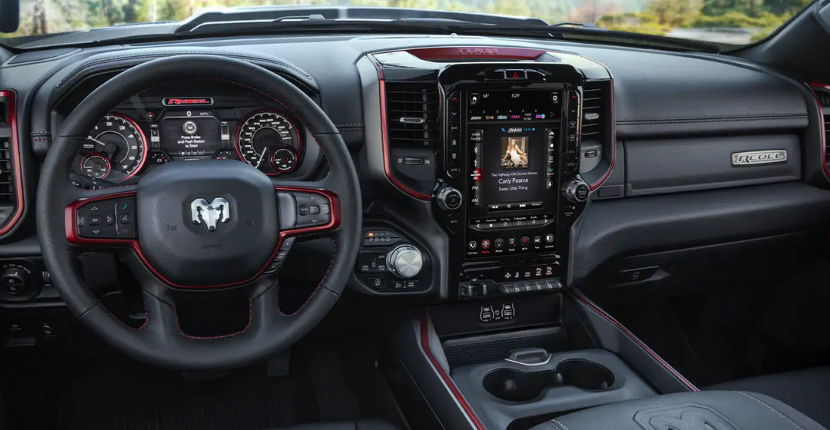 The system is a good one, but it is the 12-inch screen size in the 2019 Ram 1500 that sets this vehicle truly apart. The larger touchscreen makes everything easier to see and to use. It is easier to use the infotainment system because the buttons are bigger and easier to see on the screen. You can also have more than one thing pulled up at once because of the size of the touchscreen. There is a lower and upper half, and each half can display different things. For example, your lower half could pull up your Apple CarPlay and Android Auto functions while the other half could be your navigation system or audio system.
According to MotorTrend, "The optional 12-inch Uconnect system screen offered by Ram helped put this truck over the top when it won our 2019 Truck of the Year award. All trucks offer touchscreens at this point, and some don't even sell a trim level without one. Ram, and its parent company FCA, have long been leaders in terms of the software on the screen, but the 2019 Ram 1500 brought the hardware, too."
What do you think of the 2019 Ram 1500 screen size? Is the big screen for the Ram 1500 a winner in your opinion? Obviously, the Ram 1500 has a lot to offer you. This vehicle can tow around 13,000 pounds, and it can work hard for you. It can also work smart with its 2019 Ram 1500 Uconnect system update.
If you want to check out the Ram 1500 and its large touchscreen for yourself, you can come down to Ray Ram. Ray Ram is a Ram dealership near me, and we can help set you up with a test drive of the Ram 1500 today.