How to Maintain Your Car When You Are Not Driving Much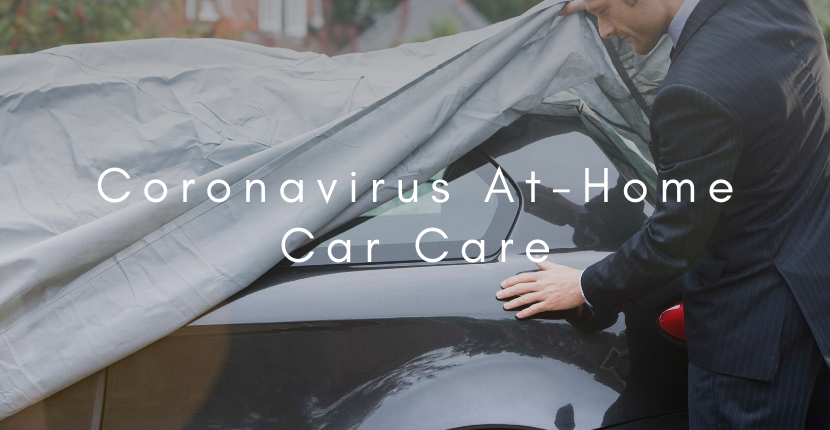 With the Coronavirus pandemic, many of us are driving much less than we used to be. Many of us are working from home and getting our food delivered. Many of us are under stay-at-home orders, so we do not get out and about except for the essential things. All of this presents us with new questions and challenges every day, like the question of car care during quarantine. Below, you can learn more about how to maintain your vehicle during quarantine if you are not driving it much.
If you are not driving your car much because of quarantine, there are still some things to be aware of in terms of car maintenance. Check out some of these below:
Maintaining Your Battery – If you do not drive your car at all for a period of time, your battery can slowly drain. Driving your vehicle actually helps to recharge your battery, so it is important to turn on your car or drive it periodically to keep your battery charged and working how it should be.
Oil Changes – You may not think you need an oil change if you are not driving your car. It is true that oil deteriorates from driving, but it can also deteriorate from temperature changes even if you are not driving the car very much. That doesn't mean you need to get your oil changed right now if you are not due, but it could mean you should think about getting an oil change based on the amount of time that is passed instead of the number of miles you have driven because you might not be driving much at all.
Tire Pressure – You will also want to check your tire pressure regularly. If you are not driving or moving your car regularly, your car could get flat spots in the tires from sitting in the same place. This means you should move your car regularly, and you should check your tire pressure. Tires can also be damaged by sitting outside.
Car Cover – Another thing to consider is using a car cover during this time. A car cover could protect your paint from accidental scratches, as well as the weather. This could keep your car in better shape for longer if you are storing it outside.
Those are a few things to consider if you are not driving your car much right now. Car maintenance is still important, even if you are not driving.