Ram ProMaster Arrives With Tons of New Tech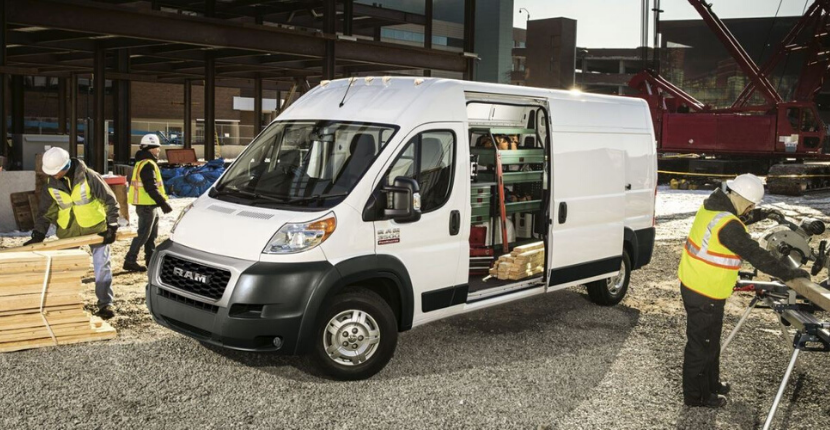 Of course, we love all makes and models of Ram trucks here at Ray Chrysler Dodge Jeep and Ram, but we especially love the cargo-hauling power of the Ram ProMaster. We are happy to report that the all new Ram ProMaster will be arriving with a bunch of great new tech features to help you get the job done. These features are also designed to help you deliver that workload safely every time.
For those lucky enough to get to the recent Work Truck Show in Indianapolis, the new 2021 Ram ProMaster was revealed to the dropped jaws of all in attendance. If you need a commercial fleet for that heavy lifting, loading, and transporting of materials or products, this is the full-size van that will get the job done.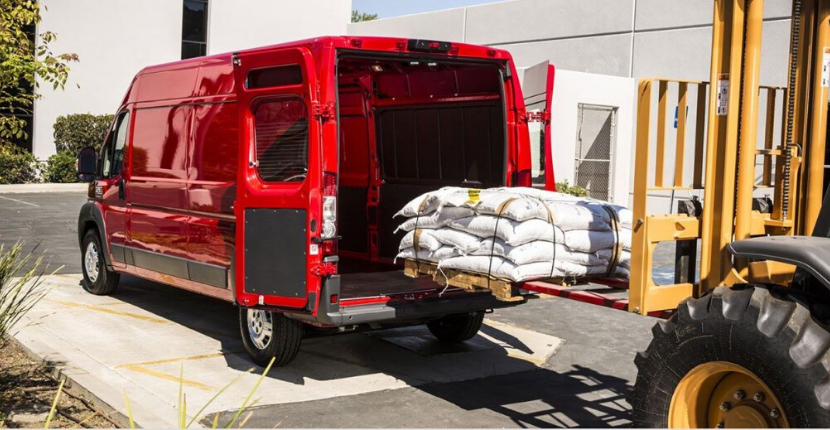 Ram has been making commercial-grade work trucks for about six years now and customers have come to love and appreciated the range of ProMaster vans that have the "Power to Haul Your Load."  And for 2021, there's the addition of optional features like a digital rearview mirror—a 9.2" wide LCD monitor that gives the driver increased awareness to help prevent accidents with real-time video display from a rear-facing camera.
The digital mirror can also be switched back to a traditional mirror view. That's a great option but standard features are great too, like Crosswind Assist to stabilize the van in high winds. There's also blind-spot with cross path detection and forward collision warning with emergency brake assist as well as ambient/courtesy lights.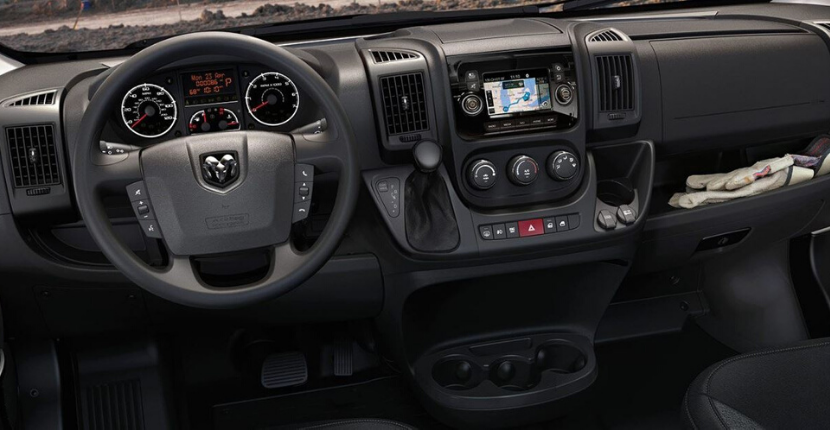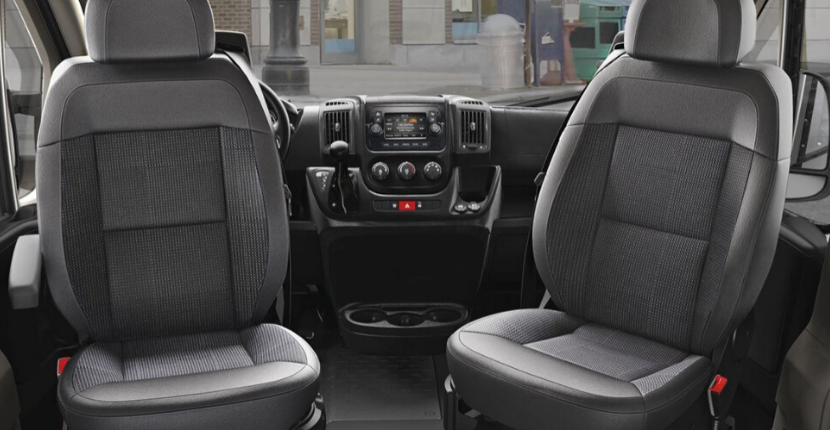 There are 18 different roof height configurations and wheelbase options available in the 2021 Ram ProMaster. Powered by a 3.6-liter Pentastar V6 engine paired with a 6-speed automatic transmission and a front-wheel-drive system this is the work van that will help you do business and establish your reputation in your field.
Pricing details should be available by this summer. You've got a job to do and we want to help you do it. Come visit Ray Chrysler Dodge Jeep & Ram at 23 N US-12 in Fox Lake, IL to talk about the next addition to your commercial fleet. Or call us at (855) 255-6607.