Fiat Chrysler Premieres New Chrysler 500 Car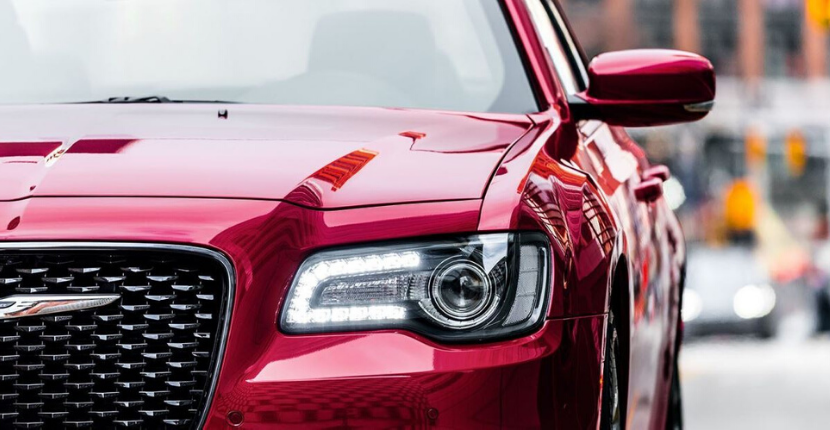 Great news for Chrysler Fiat aficionados! If you are like all of us here at Ray Chrysler Dodge Jeep & Ram, you get pretty excited by the announcement of new Chrysler vehicles. And for you Fiat fans out there, even better, because Fiat has recently premiered its new battery-electric Chrysler 500. We gotta tell you, it's pretty cool.
The New Chrysler 500 car (New is the name, not just an adjective to describe the obvious newness of this vehicle) is built on a platform that is slightly longer, wider, and higher than its gas-engine brethren. Fiat is not in the habit of building platforms only to abandon them, so we will no doubt be seeing this platform again. We can also expect to see many more electric vehicles from FCA in the future as the goal is to reduce CO2 emissions across the fleet and fall into compliance with emissions regulations.
We are especially pumped about the New 500C, which is the convertible three-door model featuring a fabric soft top. This will be the first electric convertible for Fiat Chrysler and one of the first BEV convertibles manufactured by any car company. Leave it to the Italians to be the first in style. While the platform is new, the design is retro, but modified.
The energy capacity of the battery is 42 kWh with an output of 87 kW from the electric motor. This allows the Chrysler 500 car to go from zero to 100 km/h in just nine seconds. Three driving modes are offered including Normal, Range, and Sherpa each with different degrees of energy usage. Five minutes at a charging station will give the engine enough juice to travel a range of about 50 kilometers.
The first 500 vehicles produced in each country will be numbered editions. The price is a bit high for Europeans at 37,900 euros. That price will certainly come down on future models to maybe around 30,000.
We're not sure when the New Chrysler 500C battery-electric will be available on our shores, but until that time, we have plenty of great cars, trucks, and SUVs for you to view and test drive. We have one of the largest selection of new cars for sale near Fox Lake and used car inventories in Fox Lake. We offer a wide selection of cars for sale near Grayslake, McHenry, and even Milwaukee, WI to help making the car buying process as easy as possible! Our service department is always open as well for when you need that quick oil change or more serious service such as brake, engine or transmission replacements. You can easily schedule an appointment online today! Come visit Ray Chrysler Dodge Jeep & Ram at 23 N US-12 in Fox Lake, IL. Or call us at (855) 255-6607.