A Sneak Peak at Chrysler's New Concept- The Airflow Vision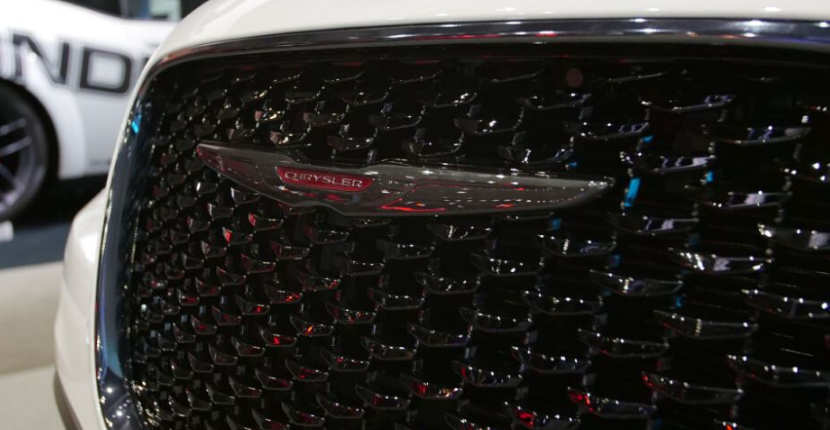 Last week at CES 2020 Fiat Chrysler unveiled a new generation Airflow Vision concept car that will blow your mind.
With the concept, Chrysler is trying to understand how drivers and passengers alike want the experience to feel in the coming years. Throughout the vehicle are multi-layered, high-contrast graphics and thoughtful details to keep the look clean and sophisticated. Inside this next gen car, Fiat Chrysler promises a multi screen layout that can be customized, personalized, and shared among different passengers of the vehicle by swiping from screen to screen. This screen "can be personalized, simplified and grouped to individuals needs and interests." The touchscreen layout is very minimalist with few buttons or other tactile controls. 
The new generation Airflow Vision uses the current layout of the Chrysler Pacifica Hybrid, with four slim-back bucket seats that open up both personal and storage space for passengers. Chrysler promises liberal use of suede and stitched leather to give the Airflow Vision an upmarket feel. On the outside, the Airflow Vision has a similar look to an SUV, with rather large wheels surrounded by Tron Light Cycle-style fenders. A full-width LED lamp across the front end provides a new light signature, while the big opening in the bumper could feed cooling air to the powertrain.
The Airflow Vision name is very interesting to say the least. Chrysler's 1934 Airflow was an attempt to change the fundamental design of the automobile, with pioneering features such as all-steel unibody construction, 50/50 weight distribution, and advanced aerodynamic design.Though all of these developments would eventually become common design practice, the Airflow was a failure due to its unconventional appearance, says Automobile Magazine Staff. 
We don't know about you, but we're more than eager to see this concept design in real life. We can't wait for the day when this concept is in our showroom! If you have any questions about where to view this concept visit us at Ray CDJR or comment on our social media! We'd be glad to talk all about this exciting concept! As always, stay tuned for more Chrysler news! 
If you are looking for current Chrysler cars, feel free to browse our Chrysler inventory! We have many available today and would love to show you all that Chrysler has to offer. We also have some great Chrysler deals that you wouldn't want to miss!